1
« on: August 09, 2017, 03:48:06 PM »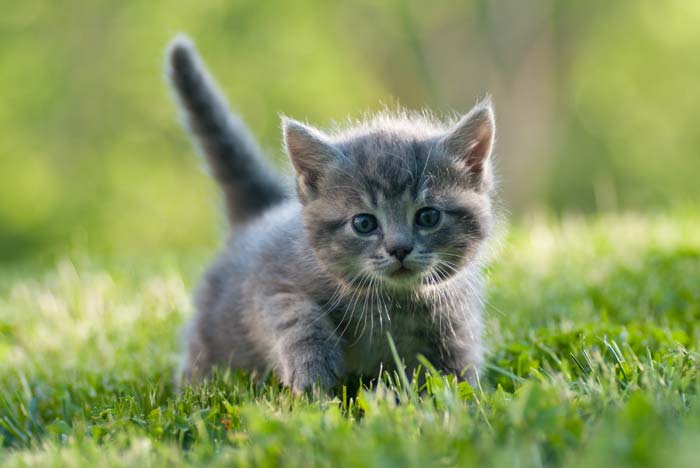 Now that I have your attention. Why does everyone always ignore me?
You and your Heliocentric brethren have said the angular velocity of the earth is a 1000 mph.
Get your shit straight, angular velocity is not in miles per hour, it's in degrees/time. Also could you draw up a model, to scale, to show how a solar eclipse is supposed to work in both a heliocentric system and in a flat earth system?