1
« on: May 06, 2019, 01:35:21 AM »
Guess I could get jailed for this one:
https://images-wixmp-ed30a86b8c4ca887773594c2.wixmp.com/intermediary/f/eb70b0f1-4951-48b9-84b0-8f156188120a/d2ovbip-cb3746f6-b61b-4db5-b67d-e5d8f7c4ef6d.jpg/v1/fill/w_431,h_350,q_70,strp/mohammed_and_jesus_by_phostex_d2ovbip-350t.jpg
This is the only Muhammad is fucking a pig cartoon I could find on the internet. The censorship must end.
<save it for pornhub>
There are more the other way round.
<save it for pornhub>
Not one Muhammad fucks Jesus cartoon, just the two smoking a joint after.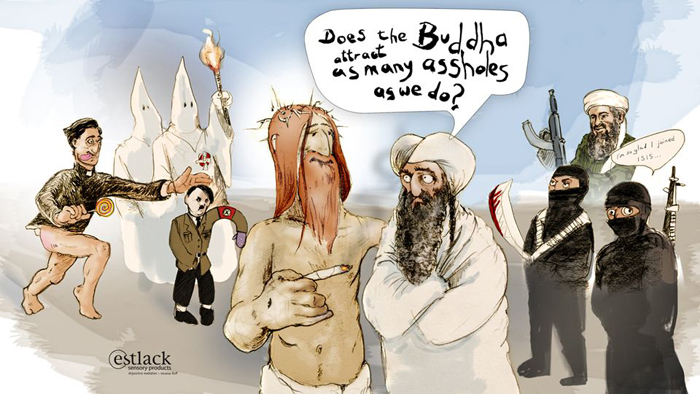 Who the hell is Gary Barlow?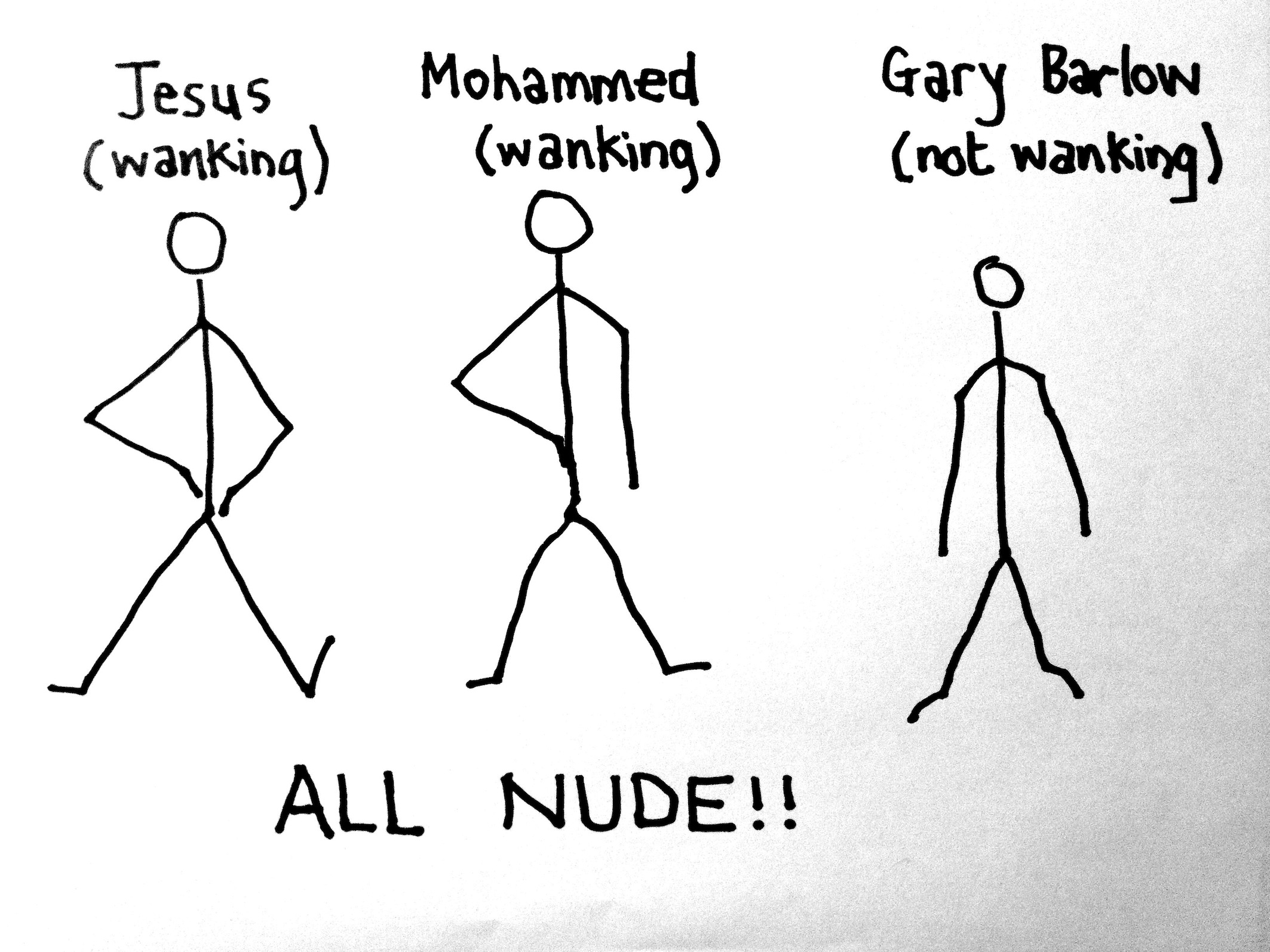 No Mock the Prophet day without his favorite wife:
Take it easy, Intikam!