1
« on: Today at 02:06:20 AM »
If you reject that force, you end up with this:

Where there is no pressure gradient.


This is a better set up. If you just use F without any minus then this is the deal.
No need for any W or G. It's just nonsense.
As you can see below I've used colour for clarity of the atmospheric stacking system. The stacked layers.
As you can also see, each layer rests on the next and each layer uses the below layer as its foundation.
You can see this as a push and resistance to push in below and above aspect.
The bottom layer is under immense pressure from all the above layers that are stacked upon it.
The next layer above that is also under immense pressure but not quite the same as the below.
And so on and so on and so on, all the way up.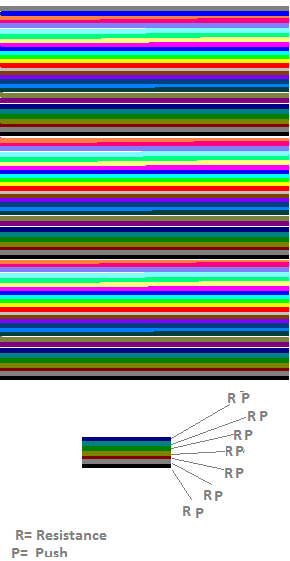 Basically you end up with this type of scenario, below, when imagined in a more closer molecular stacking system.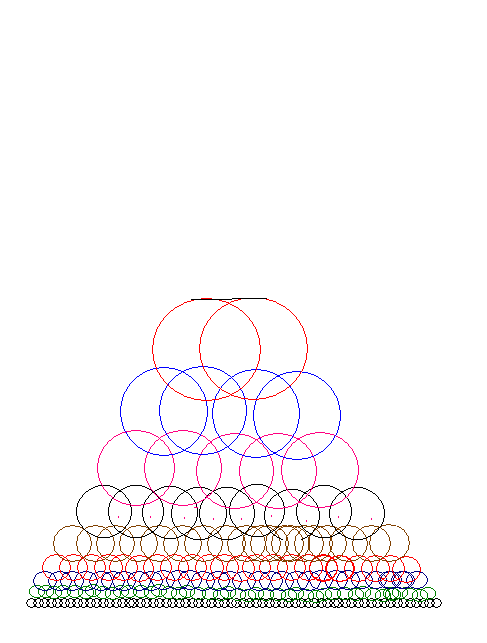 I'm absolutely sure you'll reject it and also claim I don't explain anything.
This isn't directly for you, it's just conveying the message through you. It's for those who actually want to try and understand.